Arlington Astronomy Nights '16
at Robbins Farm Park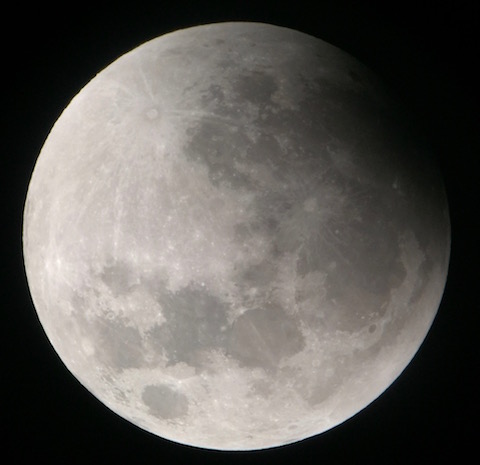 This summer there will be a series of Astronomy Nights at Robbins Farm Park. Each night we'll have at least one telescope out to view objects in the night sky. This summer we'll have a great display of planets all summer long. There'll be plenty to see -- the sky is the limit!

The events are totally informal and fun for all ages. Weather permitting, the dates are as follows:
June 4 (8:30pm): Jupiter is high in the sky, and Mars and Saturn are starting to make their ascent as the Sun sets and stars come out. See Jupiter shining bright at dusk and stick around to watch daylight fade to reveal the night sky.



July 9 (8:45pm) (Canceled): The planets continue their ride across the sky that will last most of the summer. Jupiter has moved further West, tonight right beside a waxing crescent Moon and Mars and Saturn move into a place of prominence in the South.


August 20 (8:30pm): The Moon is below the horizon at dusk, keeping the sky as dark as we get in Arlington. We'll look for some "deep sky" objects like star clusters, galaxies, and nebulas if we can spot them. Jupiter is now setting at dusk, and Saturn and Mars have moved to the West, heading towards the same fate as the Earth continues its path around the Sun towards Autumn.


Sept 10 (7:45pm): With the moon partially lit, it is a great time to see the craters and rough terrain of the Moon in a telescope or even through binoculars. Look for spots around the light/dark line (called the terminator) where you can see shadows cast by peaks on the lunar surface. Saturn and Mars are still up in the early evening, and Saturn appears to take the lead, now visible to the West of Mars, rather than the East.
If we get bad weather, the rain dates will be the following Sunday evenings.

Download the poster to print a reminder. Watch ACMI's story on Astronomy Night!

Each Astronomy Night will start when the stars come out and usually lasts a couple hours. To add the schedule to your own calendar, import the ICS file. If it is overcast we'll have to cancel and hope for clear weather the follow night, but as long as there are some stars visible we'll give it a shot. For reminders and weather decisions, consider joining my announcement mailing list. Weather decisions for questionable nights will also be posted on this site. Rain dates are the following night for each date. We set up the telescopes on the observation area of Robbins Farm Park that overlooks Boston.
Please note
: it will be dark in the park! Bring a flashlight, but please keep it aimed at the ground while you're in the park. Parents, please help your children remember this rule. It takes your eyes a while to adjust to the dark, and you'll see more in the sky once your night vision is working. Keeping your flashlight pointed at the ground helps everybody keep their eyes adjusted to the dark. Red light doesn't hurt night vision as much so a red flashlight or red cellophane over a flashlight helps a lot! Consider using bug spray too.

If you have questions, feel free to contact me at jeff [at] arlingtonastronomy [dot] org